Contact Pemberton & Englund Law Firm
Lawyers for Wisconsin Dells, Baraboo, and Central Wisconsin
If you have a legal matter in Wisconsin, and you want personal attention, professional service, and cost effective representation, for criminal defense, family law, or personal injury law, please call Pemberton & Englund Law Firm to discuss the unique details of your situation. Attorneys Will Pemberton, Jay Englund, John Newton, James Heyn, and Kara Rolf can meet with you in either the Baraboo office, the Lake Delton/Wisconsin Dells office, or the Adams-Friendship office and help you start to plan your best course of action.
Phone
Phone is the BEST way to contact us. Please call us at any office to discuss your legal matter.
Baraboo (608) 356-5700
Lake Delton (608) 253-5700
Adams Friendship (608) 339-4918
Email
Email us at info@BarabooDellsLaw.com
The information you obtain at this site is not, nor is it intended to be, legal advice. You should consult an attorney for advice regarding your individual situation. We invite you to contact us and welcome your calls, letters and electronic mail. Contacting us does not create an attorney-client relationship. Please do not send any confidential information to us until such time as an attorney-client relationship has been established.
Office Locations
Pemberton & Englund Law Firm has three locations: Baraboo, Lake Delton/Wisconsin Dells, and Adams Friendship.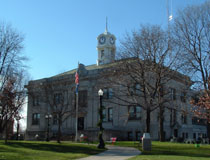 Baraboo
The Baraboo office is located at the corner of 1st Street and Ash Street, just 4 blocks from the Sauk County Courthouse.
214 1st Street
Baraboo, WI 53913
See a map and directions »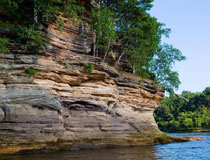 Lake Delton / Wisconsin Dells
The Lake Delton office is just south of Wisconsin Dells, within 30 minutes of courthouses in Sauk County, Adams County, Juneau County and Columbia County.
By Appointment / Please Call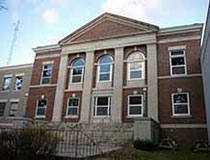 Adams-Friendship
The Adams-Friendship office is located on Main Street in Adams.
125 S Main St
Adams, WI 53910
See a map and directions »