Englund & Associates
Adams Friendship Law Office
Wisconsin Attorneys in Adams Friendship
Practicing Criminal Defense, Divorce and Family Law, and Personal Injury
Location
The Adams-Friendship law office is located on Main Street in Adams, one and a half blocks south of State Street, on the same side of the street as the Adams County fire station.
Englund & Associates Law Office LLC
125 S Main St
Adams, WI 53910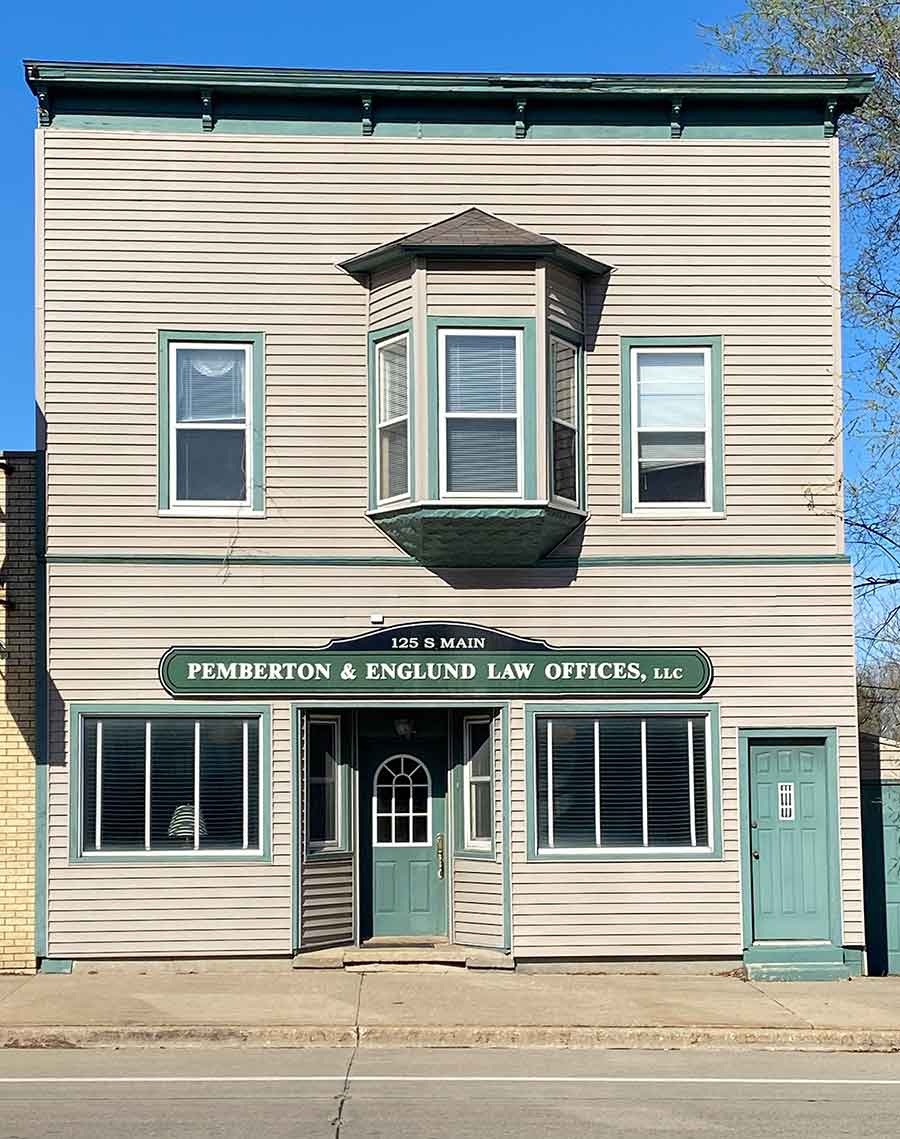 Get Solid Legal Advice.
The best first step towards solving your legal issue is to get solid legal advice from experienced attorneys.